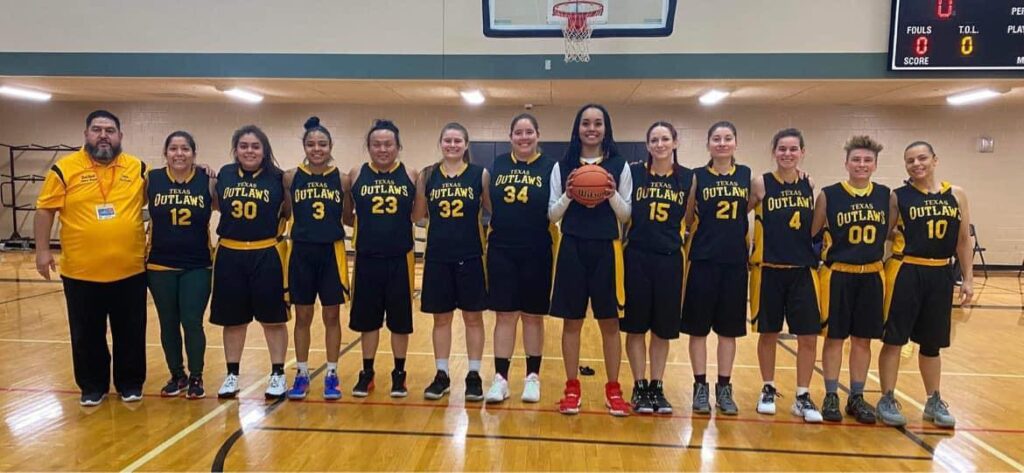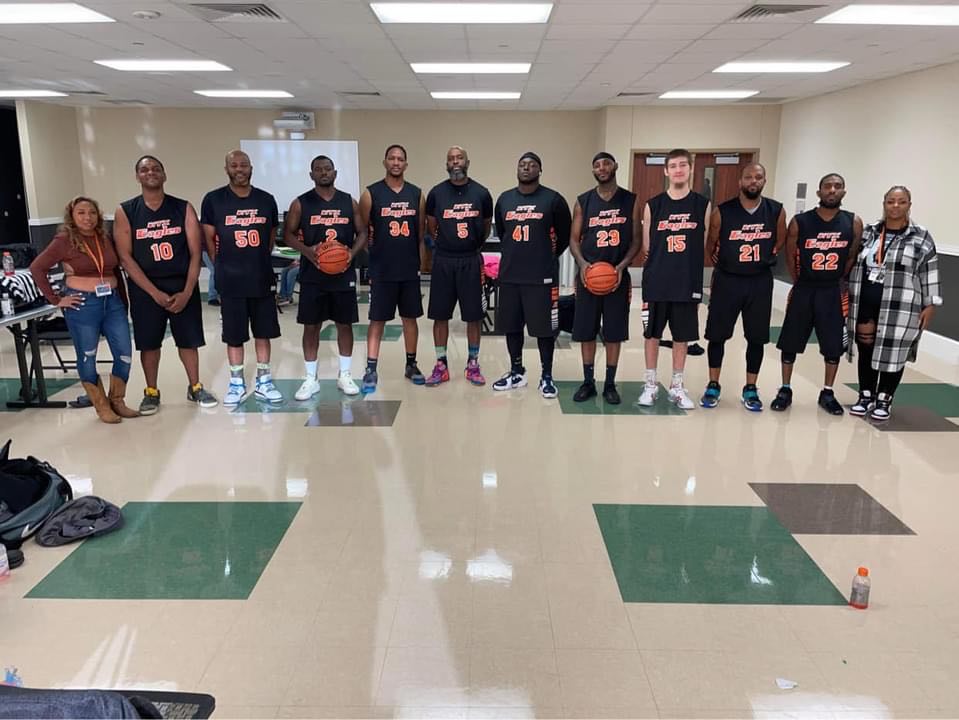 SWBAD 74th annual Men's and 28th annual Women's Regional Basketball Tournament held in Pearland, Texas with 10 Men teams and 3 Women teams on March 11-12, 2022.
Men's tournament kicked off with #1 ATX Warriors a 5 straight SWBAD champ sitting on bye along with #2 HTX Eagles. Warriors handled #9 The Panthers 84-52 before heading to Final Four, on other end of Bracket Eagles scorched #10 Houston Ballaz by score of 70-24 to enter Final Four. In Final Four, #1 Warriors defeated #4 SW'ern Broncs 76-42, #2 Eagles ran away from #3 DFW Infinity 64-34. Champion Game was so intense with Warriors and Eagles facing off wire to wire until the end where Eagles upset Warriors by defeating them 76-69 to capture their first SWBAD title.
Women's Tournament kicked off with a Round Robin games placing #1 seed Texas Outlaws along with #2 Loyal Ballers (ATX) and #3 HTX Cobras. #2 Ballers handled Cobras 49-16 to reach to Champion game. Outlaws blasted away with a victory over Ballers 64-28 to claim 4th straight SWBAD title.
#10 Houston Ballaz defeated #9 The Panthers 58-49 to capture the Consolation Champion.
Women's Final Standings
1 Texas Outlaws
2 Loyal Ballers
3 HTX Cobras
Men's Final Standings
1 HTX Eagles
2 ATX Warriors
3 DFW Infinity
4 SW'ern Broncs
5 Houston Ballaz
Source: SWBAD