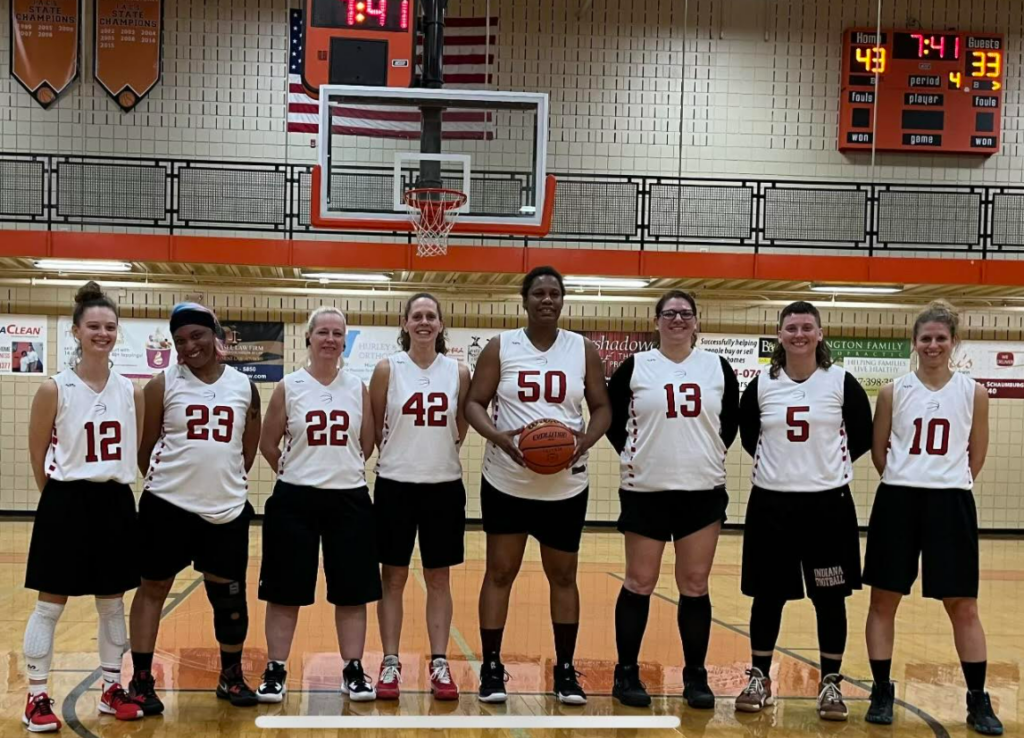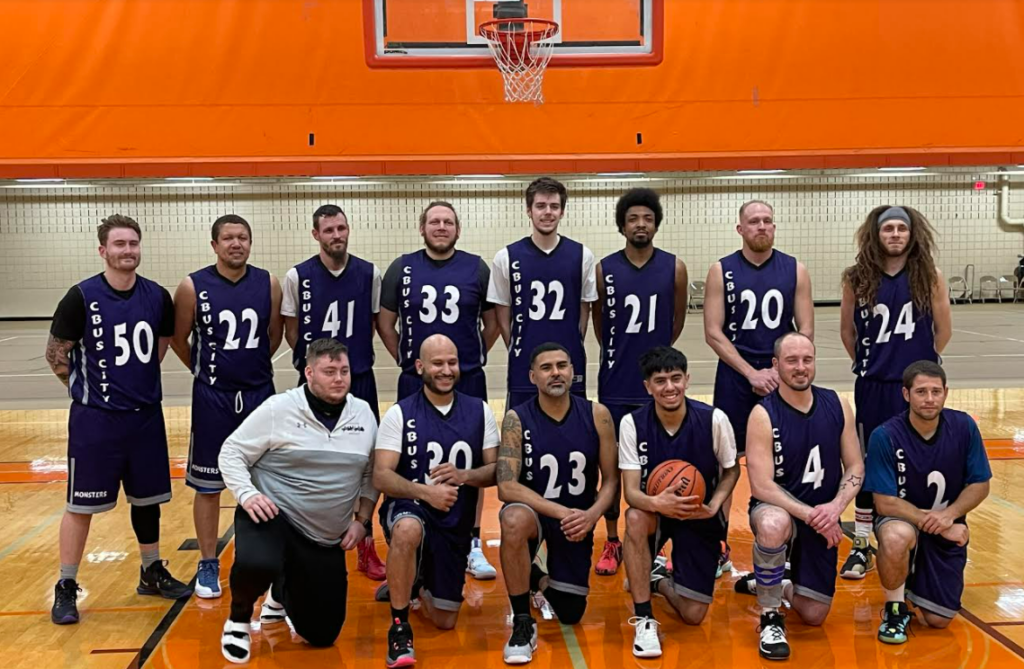 CAAD 75th Annual Regional Basketball Tournament held on March 4-5, 2022 in Schaumburg, IL
CAAD Kicked off their 75th Annual Regional Basketball tournament in Schaumburg with 9 men and 3 women teams. Women's tournament started off with a round robin placing the Indianapolis Checkers as a #1 Seed along with #2 Columbuzz and #3 WSAD Warriors a three straight CAAD title on line. Warriors defeated Columbuzz easily by score of 56-16 before moving on to Champion game. Checkers snapped Warriors champion streak by score of 43-33 and capturing their first title.
Indy Hawks started off as #1 seed along with #2 Wisconsin Wolves on bracket. Indy Hawks easily handled hometown #9 WSAD Rumble 61-37, #4 CBUS City Monsters defeated #5 No Limit Ballerz easily by score of 83-64, moved on into final four, meanwhile #2 Wisconsin Wolves defeated Chicago CCD 70-60, #3 Madison defeated #6 Chicago Hustlers 69-57. In Final Four #2 CBUS City Monsters handled #1 Indy Hawks in a heated competition and came out as a winner by dethroning 3-time CAAD Champ Hawks 69-54, in other Final Four game #2 Wisconsin Wolves edged #3 Madison by score 52-50. Monsters handled Wolves in Champion game 91-73 to capture the team first ever CAAD Champion in team history.
#5 No Limit Ballerz captured Consolation Champion by defeating #6 Chicago Hustlers 68-51.
Congrats to the Indianapolis Checkers and CBUS City Monsters!
Women's Final Standings
1 Indianapolis Checkers
2 WSAD Warriors
3 Columbuzz
Men's Final Standings
1 CBUS City Monsters
2 Wisconsin Wolves
3 Indy Hawks
4 Madison
5 No Limit Ballerz

Source: CAAD