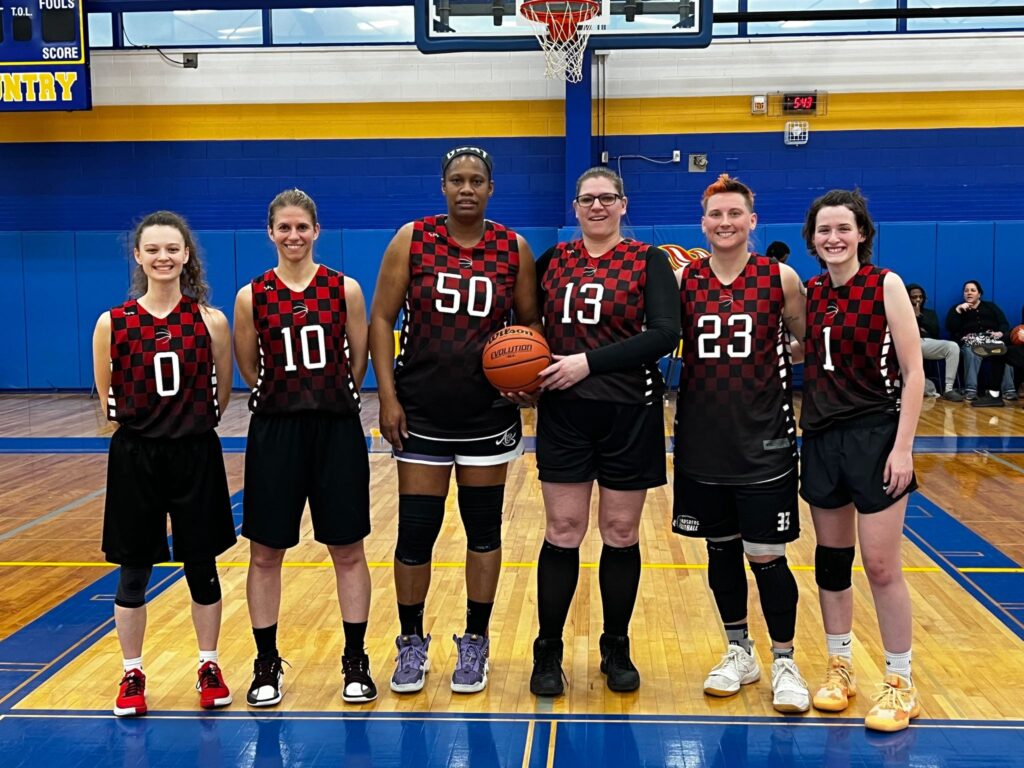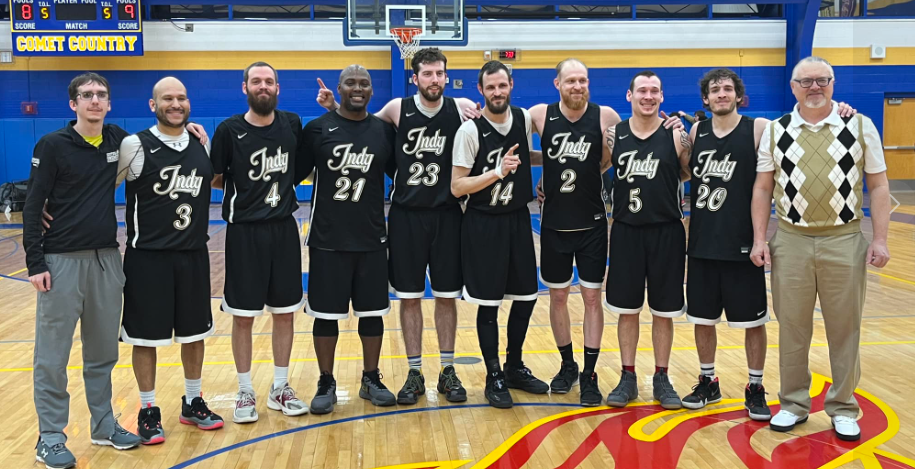 Central Athletic Association of the Deaf (CAAD) Regional Basketball Tournament held on March 17-18, 2023 in Delavan, Wisconsin.

9 Men Teams and 3 Women Teams attended the tournament, Defending champ CBUS City Monsters sits on 1st seed, Wisconsin Wolves as 2nd seed.

Women's Tournament kicked off with Round Robin games, Indianapolis Checkers faced WSAD Warriors handing them a 86-46 defeat, second round robin was forfeit by Wisconsin Wolves against WSAD Warriors giving the Warriors berth in Champion game facing Checkers. Champion game started off a heated battle between two great teams, in result Checkers escaped a 56-23 victory over the Warriors to give Indianapolis Checkers Back to Back CAAD Title.

Men's tournament kicked off with first round game #8 WSAD Rebels defeated #9 Wolfpack 84-53, #7 Chicago CCD upset # 2 Wisconsin Wolves 71-50, # 5 H and G Movers handed #4 Madison upset, #1 CBUS City Monsters smothered #8 WSAD Rebels by score of 101-44 moving them to Final Four, #3 Indy Hawks handled #6 CBUS Buckeyes to return to Final Four. #5 H and G Movers took a comfortable lead to escape over #1 CBUS City Monsters handing them the upset by score of 64-61 to earn their first Champion Berth, #3 Indy Hawks battled with #7 Chicago CCD and escaped a victory to earn a champion Berth. 3rd place game with #7 Chicago CCD defeating #1 CBUS City Monsters by score of 75-51. #3 Indy Hawks smothered #5 H and G Movers which has no match for the Hawks power, Indy Hawks wins by score of 68-48 earning their CAAD Title.
Women's Results
1 Indianapolis Checkers
2 WSAD Warriors
3 Wisconsin Lynx
Men's Results
1 Indy Hawks
2 H and G Movers
3 Chicago CCD
4 CBUS City Monsters
Source: CAAD Basketball Group