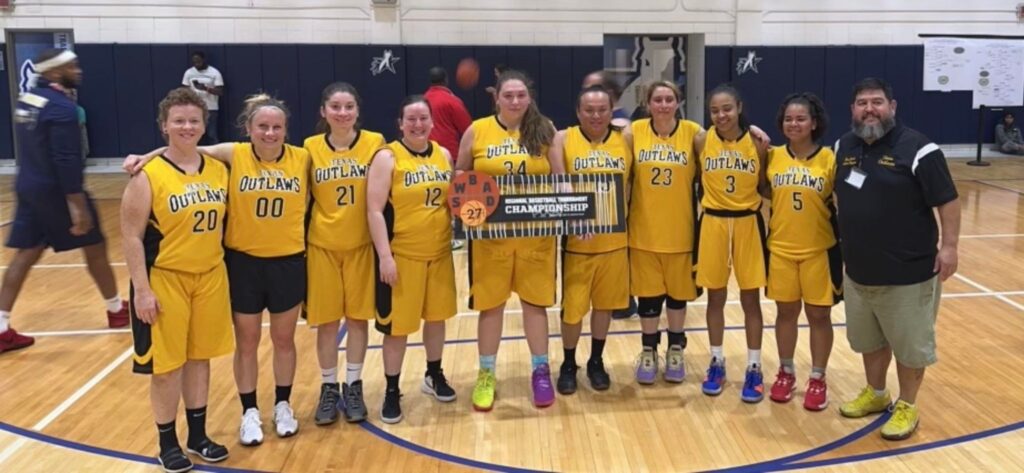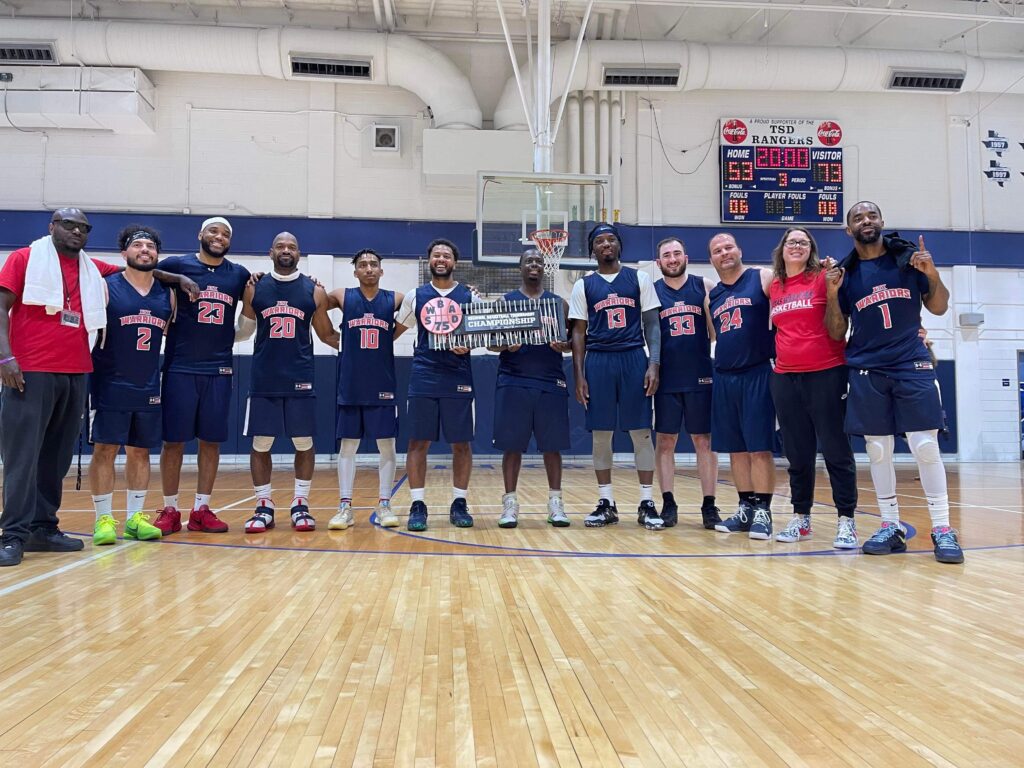 Southwest Basketball Association of the Deaf (SWBAD) tournament was held in Austin, TX on March 3-5, 2023.

10 Men Teams and 4 Women Teams attended the tournament, HTX Eagles started off with number 1 seed as ATX Warriors 2nd seed, Texas Outlaws owns the outright 1st seed, Loyal Ballers sitting on 2nd seed.

Women's Tournament capped off with #1 Texas Outlaws making statement with 77-22 win moving on to face #3 Hearing Test Failure which upset #2 Loyal Ballers 67-20, Outlaws outran HTF for 55-32 win pushed the #3 Hearing Test Failure to win out in double elimination bracket by beating #4 Sweet Tea Balls by 48-32 to enter Champion game against Outlaws. Texas Outlaws narrowly escaped 38-32 win to capture their 5th Straight SWBAD Champion.

Men's Tournament started off with couple of first round games #8 Lion King defeating #9 Houston Ballaz 78-65, #10 Texas Lonestars moves on with a forfeit of #7 East Memphis, #4 Hotshot overcomes #5 FTW Panthers 45-33 to face #1 Eagles in semifinals, #6 Texas Predators defeated #3 DFW Infinty 67-53 to earn final four bid, #2 ATX Warriors made a statement by beating #10 Lonestars 89-26 blowout. Final Four kicked off with #1 Eagles handling #4 Hotshot 83-63, #2 Warriors battled with #6 Texas Predators and capped off a 81-72 victory to earn rematch with #1 Eagles. #4 Hotshot earned 3rd place finish defeating #6 Texas Predators 56-49. #1 HTX Eagles had no match with #2 ATX Warriors as they overpowers Eagles with a 73-53 victory to earn their 6th SWBAD Title.
Women's Results
1 Texas Outlaws
2 Hearing Test Failure
3 Sweet Tea Balls
4 Loyal Ballers
Men's Results
1 ATX Warriors
2 HTX Eagles
3 Hotshots
4 Texas Predators
5 FTW Panthers