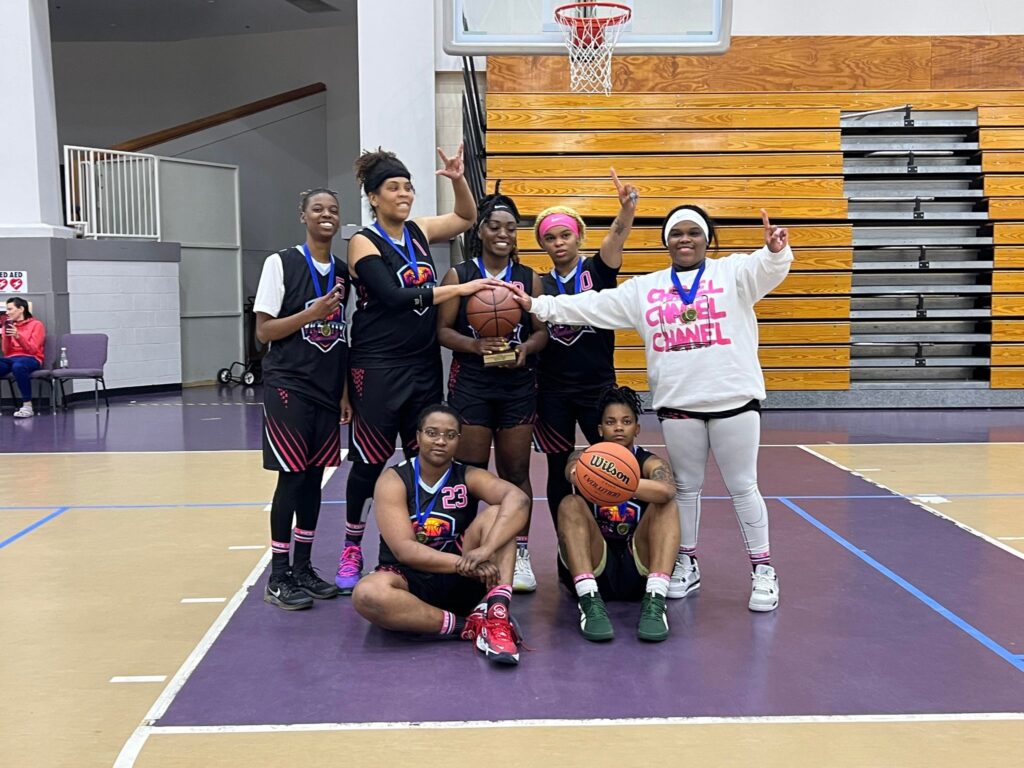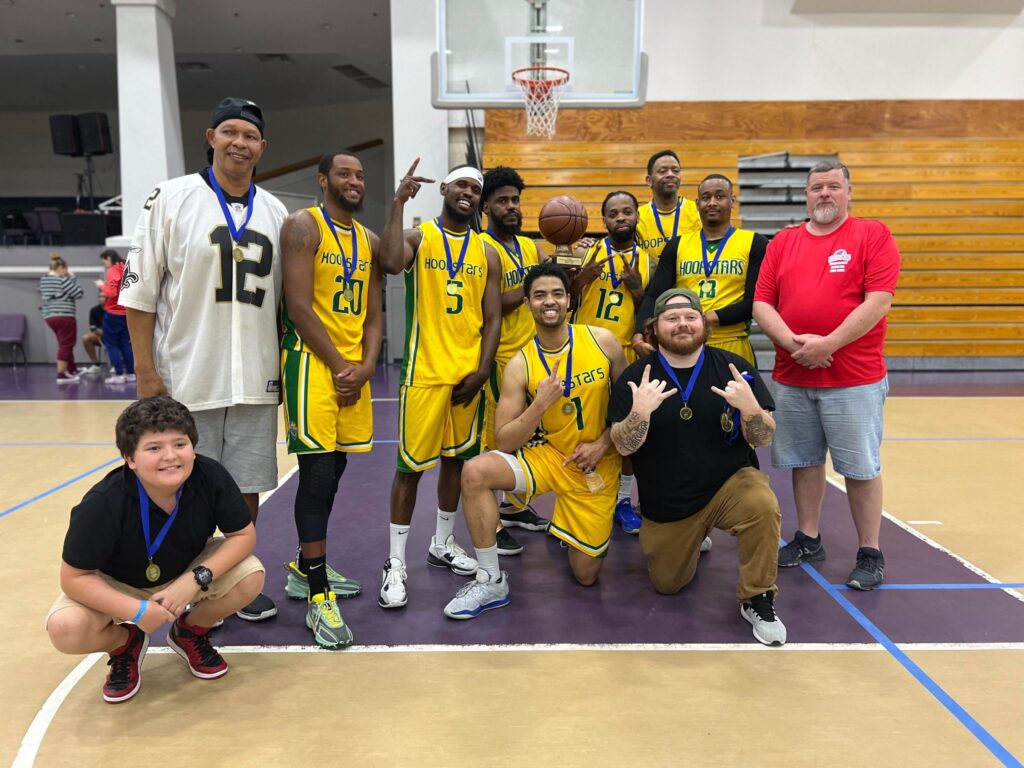 Southeast Athletic Association of the Deaf (SEAAD) Regional Basketball Tournament held in Lithonia, GA on March 9-11, 2023

13 Men Teams and 8 Women Teams attended the tournament, Defeating champion SE Hoopstars sits on 1st seed as FSAD Bombers on 2nd seed, Atlanta Shooting Stars moves up to 1st seed and Vice City as 2nd seed.

Women's Tournament capped off with #1 ATL Shooting Stars defeating #8 Lady Dolphins 54-26, #2 Vice City handled #7 SWAAD Taz 60-42, other games #3 Lady Marlins got upset by #6 Lady Buzz City 41-36, #4 Tampa Sol smothered #5 Lady Miracles 60-14. Women's Final Four showcased #1 ATL Shooting Stars defeat #4 Tampa Sol by score of 50-32, #2 Vice City out ran #6 Lady Buzz City 74-25. Consolation Champion goes to #8 Lady Dolphins beating #7 SWAAD Taz 53-49. 3rd Place game #4 Tampa Sol went off fast start over #6 Lady Buzz City but ended in 3rd quarter due to safety of not enough players score was 35-8, Tampa Sol landed 3rd Place finish. Champion game start off with #2 Vice City running fast on #1 ATL Shooting stars to claim first SEAAD Champion with score of 61-48.

Men's Tournament kicked off with several first round games, #8 PR Powers over #9 South Beach 73-46, #7 Hurricane Ballerz over #10 Southern Copperheads 70-56, #6 NC Flight over #11 Lions 72-60, #5 Florida Storm over #Jacksonville Bobcats 73-39, #4 Georgia Bulldogs over #13 Cashville 59-46. Second Round games with several good teams competing, #1 SE Hoopstars handled #8 PR Powers 81-35, #2 FSAD Bombers ran out #7 Hurricane Ballerz 54-14 before they ended in 1st Half Forfeit, #3 Florida Spartans crushed #6 NC Flight 87-46, #3 Georgia Bulldogs overcame #5 Florida Storm 77-51. Final Four game kicked off with #2 FSAD Bombers and #3 Florida Spartans competing closely until the end Bombers escaped 87-73 victory, #1 SE Hoopstars outmatched #3 Georgia Bulldogs 74-43. Consolation Champion game featured #8 PR Powers defeat #7 Hurricane Ballerz 38-24. Champion game kicked off with #1 SE Hoopstars and #2 FSAD Bombers, they both racked up several points til halftime with Hoopstars leading, in the 2nd half Bombers were no match for Hoopstars strength and stamina to win Back to Back Champion with score of 81-61 earning SE Hoopstars 4th Champion in 8 years.
Women's Results
1 Vice City
2 Atlanta Shooting Stars
3 Tampa Sol
4 Lady Buzz City
5 Lady Dolphins
Men's Results
1 SE Hoopstars
2 FSAD Bombers
3 Florida Spartans
4 Georgia Bulldogs
5 PR Powers
Source: SEAAD Facebook